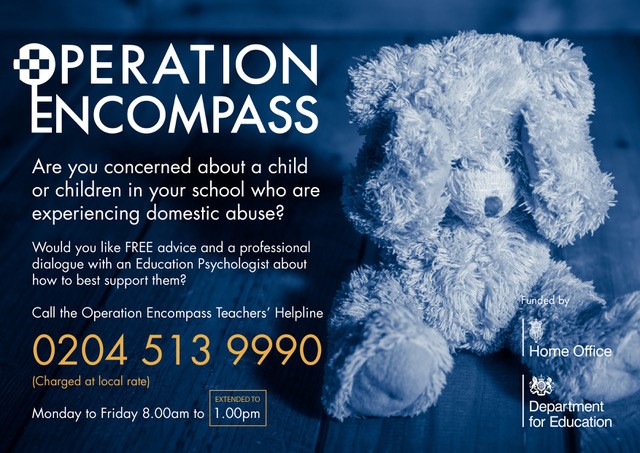 Work Bank – Alternative link to Work Bank click here
COVID-19 information – A quick guide for parents/carers – click here
COVID and Flu vaccinations letters
Dear Parents,
Below is the link to a powerpoint presentation which was shared with staff on our recent training days.   We hope that it answers most of the questions you may have about the school returning to a more normal way of working.
A few slides indicate potential actions parents might need to take; these are highlighted in bold font.
September 2021 Covid changes and protective measures
Changes to contact tracing in schools and colleges
The Stonehenge School Sept Testing consent form
Privacy Notice – school and college testing
The Stonehenge School – Information on remote learning
Safeguarding and behaviour protocols for remote learning – parents and pupils
Managing your notifications in Show My Homework
Student Guide to Microsoft Teams
How_to_do_your_test_COVID_19_instruction_leaflet_for_schools
Data protection Covid testing FAQs for parents
B – COVID-19 School Close Contact poster
If you believe your child is exempt from wearing a Face Covering please contact Mrs Fletcher on fletcherm@stonehenge.wilts.sch.uk outlining the reason. Pupils exempt from wearing masks will be issued with a "Sunflower Exemption " Lanyard which they will be expected to wear in school.
COVID-19 Returning to School update for ONLINE2
A safeguarding message from Wiltshire Police Public Protection Department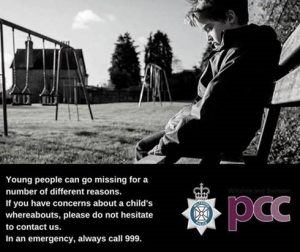 The current restrictions on our daily lives will no doubt be more difficult for some more than others and we understand that people of all ages may be struggling to cope.
While the need to stay at home is crucial, we know that on occasion people do go missing. If your child, or a child you know has gone missing, and you have genuine concerns about their welfare, do not delay in reporting concerns to police. You will not be fined/prosecuted under Covid-19 powers for carrying out any reasonable enquiries to find them yourselves. Our officers will do all that they can to understand individual circumstances and provide support where needed.
Always call 999 in an emergency.
If you need help and want to speak to someone, Missing People charity is available 24/7 – call 116 000, text 116 000 or chat online via www.runawayhelpline.org.uk
Further information about what parents and carers need to know about schools, colleges and other educational settings during the Coronavirus outbreak can be found here https://www.gov.uk/government/publications/closure-of-educational-settings-information-for-parents-and-carers/closure-of-educational-settings-information-for-parents-and-carers
Covid-19-advice-and-support-for-parents
Parents and carers urged not to put off seeking medical help amid anxieties about coronavirus – 9 April 2020
Snapchat and Social Media Letter to Parents and Adults_
Social media advice for parents and guardians
cco-childrens-guide-to-coronavirus
Schools Safeguarding information update March 2020
Where can I go to get support to help keep my child safe online?
There is a lot of support available to keep your child safe online. Below are some useful links to help parents and carers: