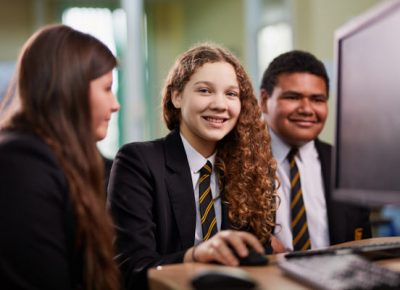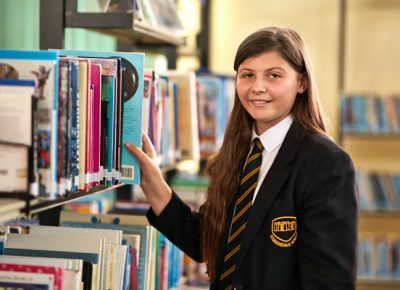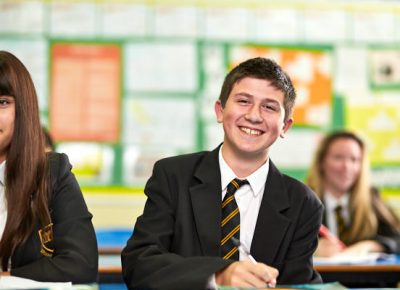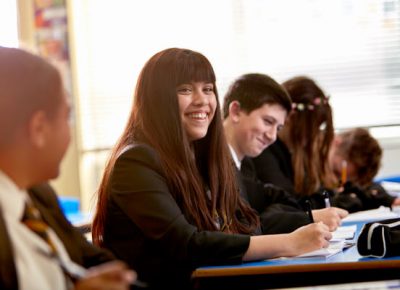 Welcome From The
Headteacher
At the Stonehenge School we believe that there is no limit to any student's potential. We aspire to develop a positive learning community in which effort, participation and achievement are valued.
Striving for excellence, we aim to create an outstanding school where students are happy, healthy and given opportunities to exceed their expectations. Enriched by history and culture, Stonehenge is a school for the future.
The school is increasingly popular and to cater for a growing roll we are constructing a £6.5 million new build over the next 12 months. Applications for entry into Year 7 have been over-subscribed in each of the last two years.