Able, Gifted & Talented
Gifted and Talented: Aiming for the stars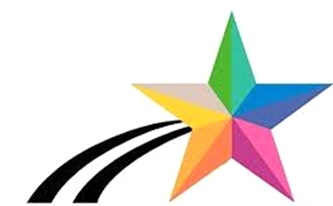 At the Stonehenge School we believe in ensuring that all of our students achieve their true potential, and beyond. Able students need as much support and encouragement as others to strive to succeed.
There are a range of ways that we can work together to achieve this, and we hope that parents of identified students (and beyond) find the following advice and guidance useful.
A full explanation of the identification process, and the provision for 'Gifted and Talented' students can be found here in our 'AGAT policy'

Information for parents
Parents play an essential role in the development of their gifted and talented children, a role which the school supports but cannot displace. There are a variety of ways in which parents can facilitate the development of their children in terms of: General Cognitive Development, Language Development, Logic and Numerical Development, Development at School, Concerns about School
Please read our advice leaflet on these important aspects by clicking here
Guidance for Different subjects
There are a variety of ways that parents can support each of the subjects within the curriculum. We have put together two guides aimed at Key Stage 3 subjects and Key Stage 4 subjects. Each guide contains ways to stretch students in simple ways, and allows parents to easily get involved.
We have also produced reading lists for each of the Key Stages with recommendations that will stretch readers. It is vital that all students read on a regular basis, and perhaps one of the best ways to enlighten the brightest students.
Year 7, 8, and 9 AGAT reading list
Year 10 and 11 AGAT reading list
CAREER CONFERENCES
Check out the websites below which contain information on Careers

v http://thecreativeindustries.co.uk/
v http://www.theadmission.co.uk/
v http://www.creativepioneers.co.uk/
v http://ccskills.org.uk/careers
v http://creativeskillset.org/
Please click here to see the presentation from Janet Hull OBE to our Able, gifted and Talented students on Monday 14th September 2015.
Twitter Feed
Tweets by @Stonehenge_Sch